Today we travel to Latin America in order to bring you two cocktails whose flavor and texture are unique. Such is their personality that once you know them, you will not know which one to stay with. From Ice Tech we would like to tell you everything you need in order to prepare a Pina Colada and a Strawberry Daiquiri.
STRAWBERRY DAIQUIRI.
Originally from Cuba, this drink has been changing the companion of its main component over the years. At first, the combination was white rum and lemon, white rum being the most common one, together with strawberry.
In order to prepare it, you will need:
50 ml of white rum.
Chopped Ice Tech ice.
4 or 5 strawberries.
10 ml of lime concentrate.
Sugar.
A trickle of strawberry concentrate.
The preparation is very easy:
The first step before getting to work on this cocktail is to cool the glasses or the containers in which is going to be served. This will give you a very refreshing and personal touch.
We take the strawberries and beat them well in a blender. We add several IceTech ice cubes, one teaspoon of sugar, white rum and strawberry concentrate (if we do not have it, we use more natural strawberries).
We beat it all together and we add the chopped Ice Tech ice.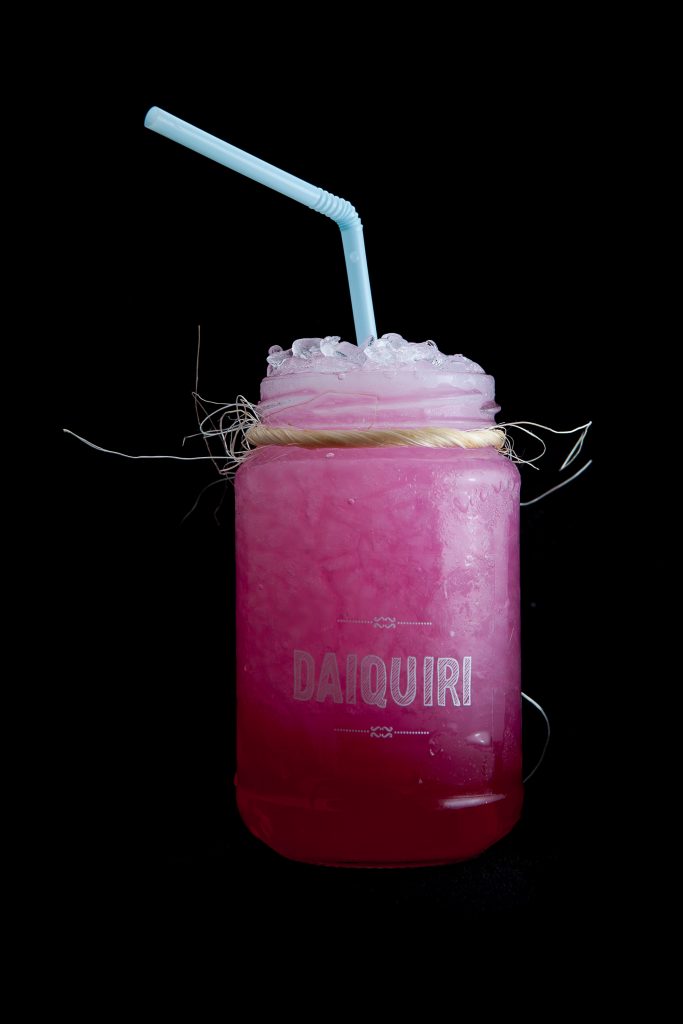 PINA COLADA.
It is a drink of Puerto Rican origin that, since 1979, began to be known at an international level. This phenomenon was mostly produced thanks to the song "Escape" by Rupert Holmes, since then known as "The Piña Colada Song".
The necessary ingredients are:
3 parts of white rum.
3 parts coconut milk.
9 parts of pineapple juice.
Chopped Ice Tech Ice.
In order to make it, you have to put all the ingredients in a blender or a shaker with the Ice Tech crushed ice, mix it or stir it until you get a creamy consistency.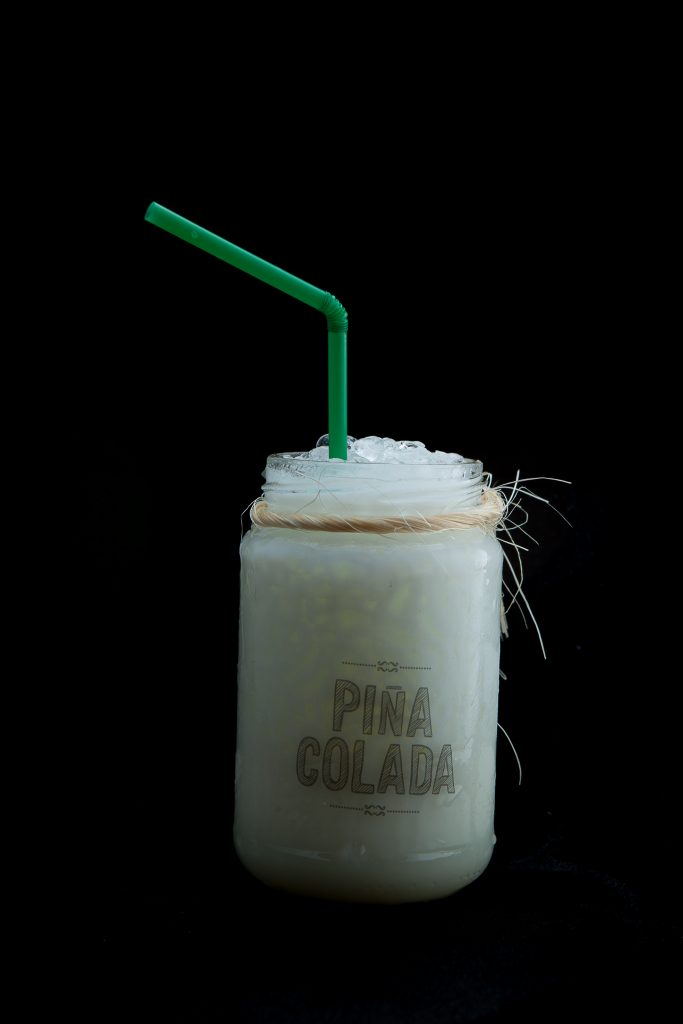 Approach the Caribbean beaches to your home and become a "host" of the sweetest drinks… Enjoy it!