If Tuscany is a place of another planet, you cannot even imagine what is located in the heart of it: Colle Val D'Elsa. From Ice Tech we tell you everything you need to know about it, so that it reaches you deep in your heart.
Colle Val d'Elsa.
It's a small town with a charm of another world. The city is located on a hill next to the Elsa river, dividing it into 2 zones or districts:
Colle Alto: where the two oldest ones are located, highlighting its Renaissance architecture. It is the ancient zone where the ruling class was located, being possible to admire the palaces of the city.
Colle Bajo: at the bottom of the hill and where all the industries and shops are located.
The city stands out for being the biggest centre of production of glass of all Italy, reason why in the visit we cannot miss getting a souvenir made with crystals, right? 😉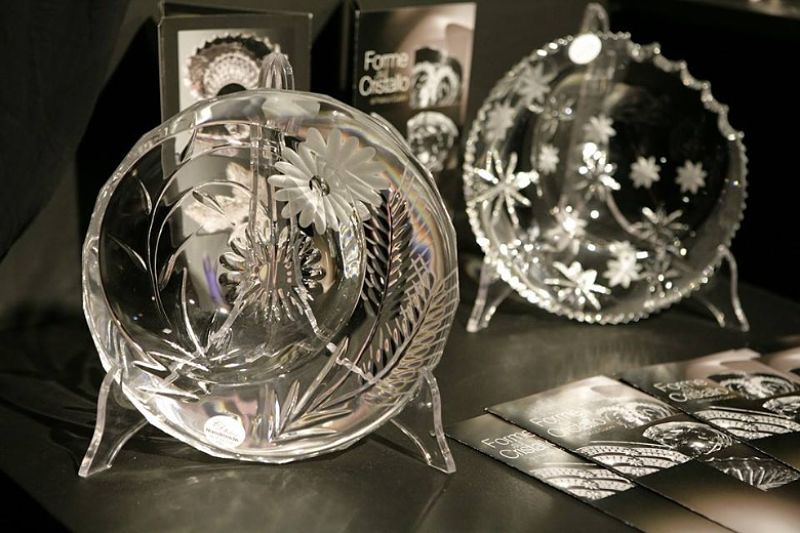 Colle Val d'Elsa is another of the many Etruscan archaeological sites in the Tuscany. In fact, it has a fantastic Archaeological Museum with an invaluable interior…
What cannot fail on your trip to this beautiful city is to visit the Glass Museum, the only Italian museum dedicated to show figures made with this material: lamps, vases… Countless objects that are authentic jewels.
From Ice Tech we have selected some of the most characteristic places that you will love to see in the city:
Piazza del Duomo: where you can see the imposing clock tower bell.
Museums: in addition to the Crystal and the Archaeological Museums, the city has other museums that will leave you speechless. This is the case of the Civic Museum or the Museum of Sacred Art.
The Walls and the Gates of the city: a journey through time.
The Palazzo Campana: it covers the aqueduct of the city from side to side.
Visit each of these places if you want the heart of the Tuscany to reach the depths of your heart ;).