"Fa un freddo de la Madonna!" This is what you'll say when you step on the land of Sottoguda. The Italian ice or the icy Italy… Anyway, Ice Tech is passionate on both, especially if they come together 🙂
It is an ice gorge located in the mountain range of a village close to the Marmolada. In Summer you can enjoy its waterfalls and in Winter it is quite an icy experience.
Despite being almost depopulated, it is still visited; mostly by climbing enthusiasts and some occasional tourist who are in love with this place. We could define it as a frozen dream.
These waterfalls, especially the highest ones, are visited by the "ice climbers" or by climbers during the Winter season. In fact, it is one of the most interesting places in Europe for practicing this sport.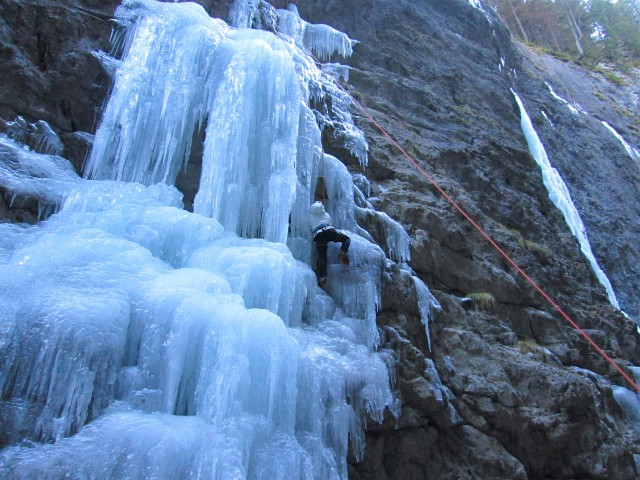 If you are not very keen on extreme sports, do not worry because you can also hike through the snow. It is breath-taking! It has a 2.5 kilometre trail full of snow.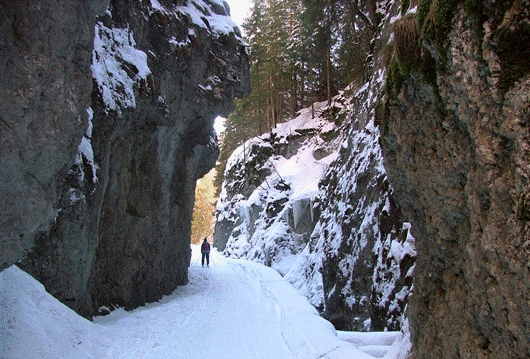 However, if you're not very fond of ice and cold, you can visit the mountains in Summer as well, as all frozen waterfalls are transformed into beautiful crystalline waterfalls.
The Sottoguda range is ideal for all seasons and for all nature lovers, no matter your age.
So, grab your sled, your skis or a good pair of shoes and walk and dive with your family or friends in the Sottoguda mountains, an experience you will surely want to repeat 😉
The truth is that this place is superb and you can make wonderful excursions, but if you're not convinced yet, you can choose any Italian destination where the sun, heat and cocktails with Ice Tech ice are the main characters.