Lucca, an Italian city with Medieval charm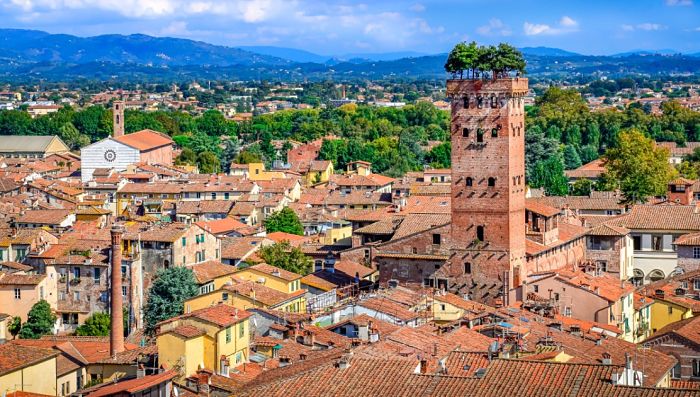 If something characterizes our beloved Tuscany is its incomparable beauty. That's clear. One of the most beautiful cities of it is Lucca, which is comparable with cities like Rome or Florence. Don't you believe it? From Ice Tech we show it to you.
Lucca.
It is one of the few cities in Italy where it maintains intact its medieval walls that surround the city. It is probably the least known one, but it is undoubtedly the one you will fall in love with.
Its historical centre, the narrow alleys, the large squares, its towers and churches… Everything! There's nothing that won't leave you speechless…
Its Sixteenth-Century walls remain intact, as if years had not passed by… They are now used as pedestrian walks surrounded by trees. Wander through its walls while you get to know its history… Is there anything better?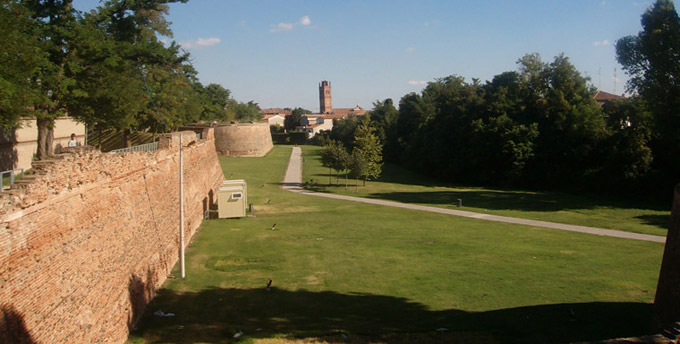 The Palazzo and the Guinigi Tower.
The Guiniji Tower is one of the most representative monuments of Lucca. Among the 250 towers built on the city, this is one of the few that remains erected today.
They were donated by the Guinigi family to the local government, making it possible to climb the tower and to visit the palace, being this headquarters the National Museum of the city.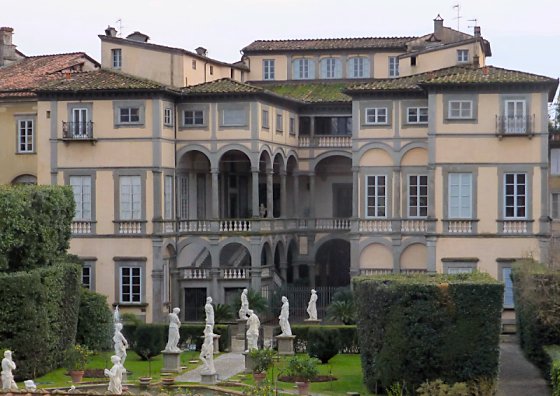 It is the highest tower in the city. In fact, if you go upstairs, you can see wonderful views of the city… Just wonderful!
The impressive cathedral of the city… A magnificent Romanesque church of the eleventh Century. In its interior, important works like Il Volto Santo can be appreciated, which is a figure made of wood representing Christ.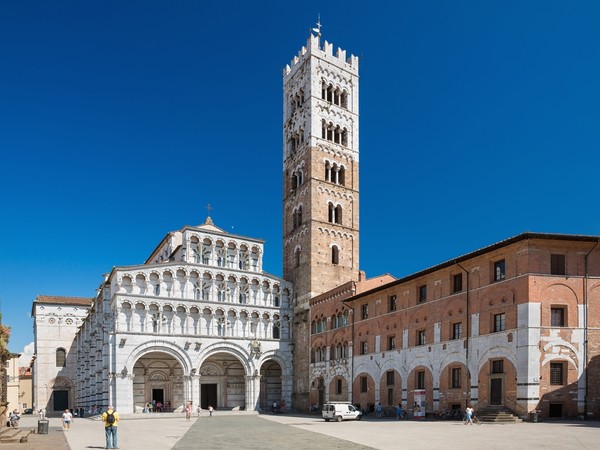 Another of the wonders of the place. It is distinguished by its beautiful façade, decorated with a 13th Century mosaic.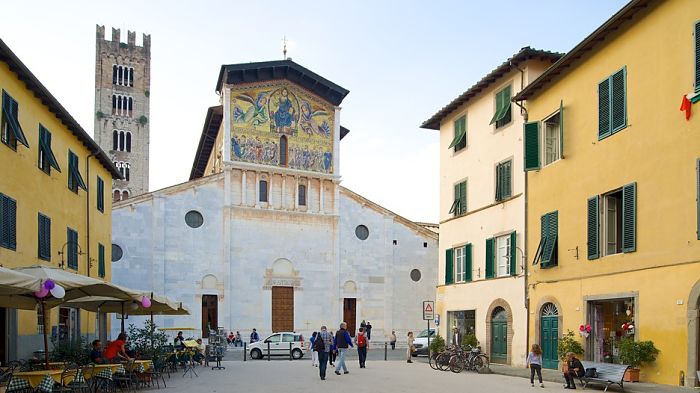 This square is unique and unequalled. Its oval shape makes it more than special. It is built on the ruins of the ancient Roman amphitheatre, being possible to find in its interior restaurants, cafes, ice cream parlours…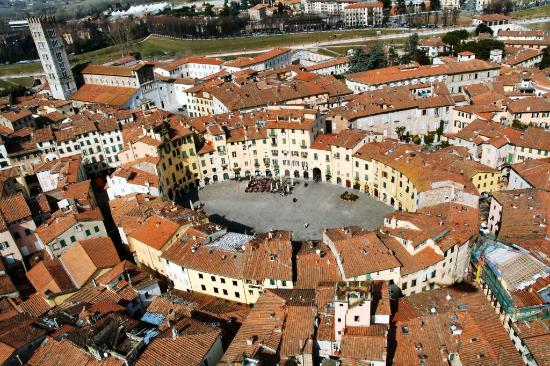 Located at the north of the city and open to the public. Some of the mansions that you can find are: Villa Mansi, Villa Oliva, Villa Bernardini and Villa Lucchesi.
Stunning and tranquil monuments. What else do you need? Don't miss Lucca this summer!