When talking about an elegant city, Milan is the best one. Business, fashion industry and art are some of the features that make this city unique. But there is more than this. Visit the Fratelli Branca factory with Ice Tech and drink a good digestive cocktail 😉
THE FACTORY
Considered to be a "parallel world", it is a factory built between 1908 and 1913, located at that time in the field, on the borders of the city. You can currently you can enjoy it in the southern area of the Bovisa neighborhood.
Within it there are the laboratories responsible for analysing herbs, distillation processes and liqueur quality control. Moreover, it has another area reserved for manufacturing and aging the liqueurs in barrels.
It is still used as the Branca production centre headquarter, and it has another factory in Argentina.

THE BRANCA PRODUCTS
Fernet-Branca
Liqueur from 1845 that maintains its properties from the first day, conquering Europe and America.
It is made from 27 herbs coming from the five continents, without exception. Also, flowers, grasses, roots and plants that allow the combination to be explosive are added 😉
Its secret formula is handed from parents to children, along with its innovative effort, it has been paid off, because there are several faithful followers who know they will never be disappointed with it.
It does not matter if the dish is sweet or salty, Fernet – Branca perfectly combines with both of them, whenever you take it with a double serving of Ice Tech ice 😉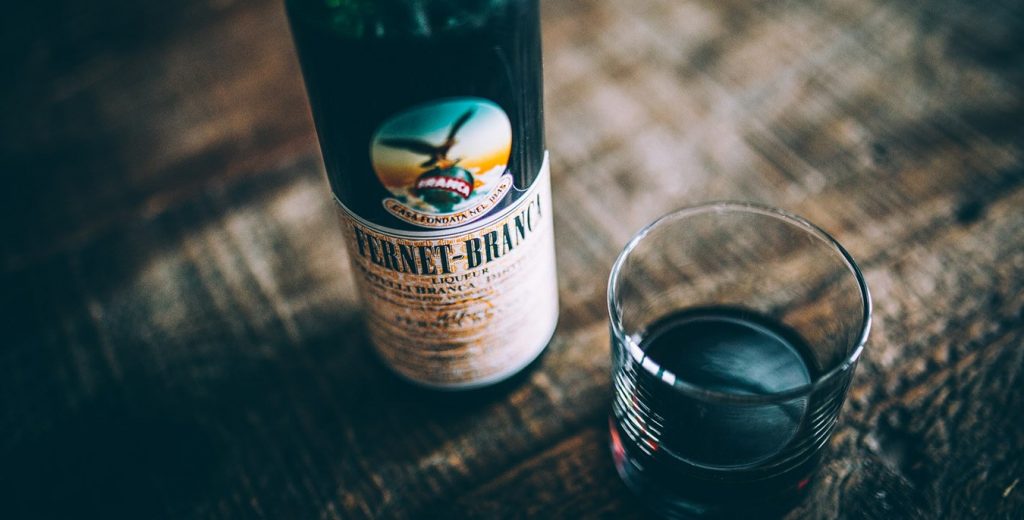 Brancamenta
If Branca itself is spectacular, imagine it with a fresh mint flavour, Incredible!
It should be taken frozen and with a good portion of Ice Tech ice cubes.
The drinks are irresistible, especially for those who love trends.
Join "An intense frisson of pleasure" 😉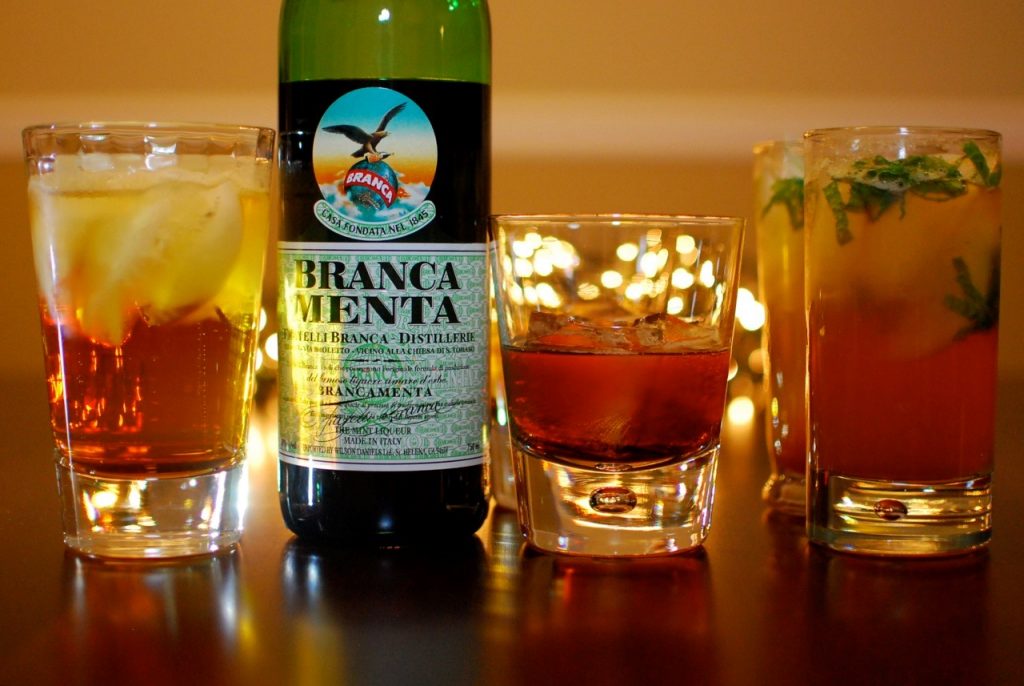 Do not miss the delicious taste of this legendary Milanese liqueur, always with a good amount of Ice Tech ice.