The four best restaurants to eat risotto in Italy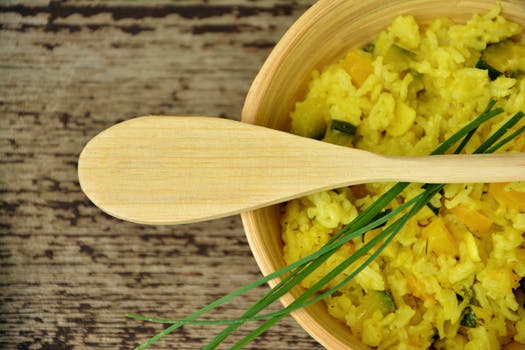 Have you ever tried the Risotto? It is one of the most traditional and famous dishes of the Italian cuisine. Its name comes from "riso", which means rice in Italian, being its main ingredient. If you like this type of food, at Ice Tech we have selected for you four of the best restaurants  to eat risotto in Italy.
FRENCH OSTERY

. 
Considered to be the best restaurant in the world to eat risotto, the Osteria Franciscana can be found in Modena. Massimo Bottura is its chef with three Michelin stars. As an interesting fact, he created a recipe for Risotto Cacio E Pepe based on a perfect cooking of rice using parmesan broth and butter with cream from the same cheese.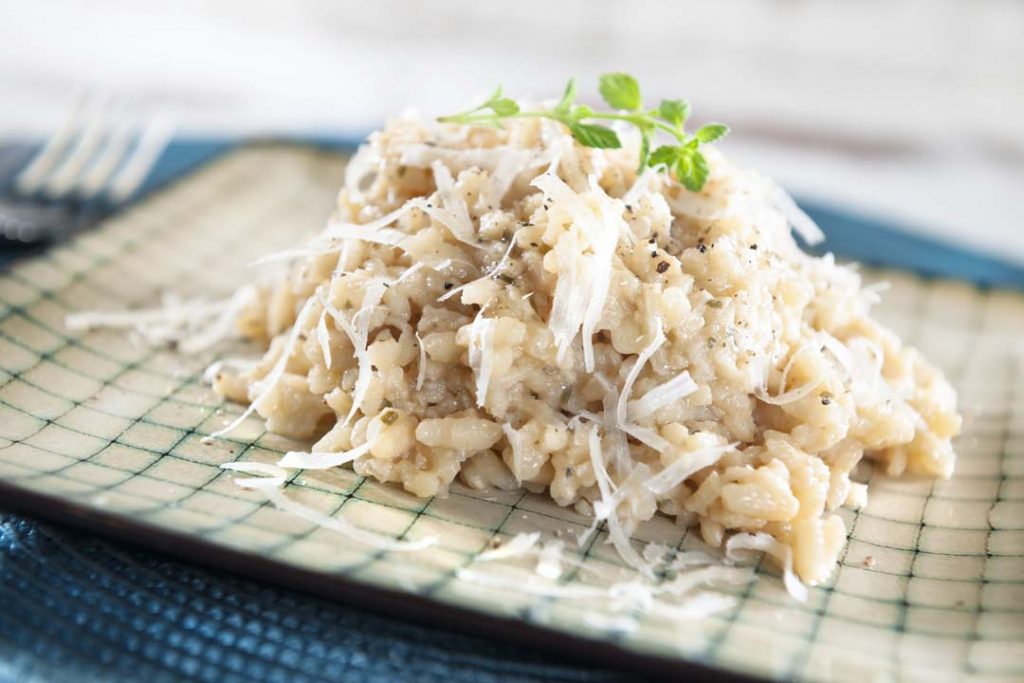 IL MARCHESINO

.
It opened its doors in 2008 at the Opera Theatre of La Scala in Milan by the recently deceased Gualtiero Marchesi. Considered as the father of modern Italian cuisine, with minimalist recipes highlighting his star dish: Risotto Milanese. Its secret lies in how it maintains the essence of rice and the aroma of saffron, it also stands out by a thin sheet of edible gold.
DA VITTORIO.
The Cerea Brothers, Enrico and Roberto are in charge of this restaurant in Bergamo, with three Michelin stars. It has a special touch as in the recipe of the Seafood Risotto baptized as della padela al piatto.
TAVERNA ESTIA. 
Francesco Sposito, with two Michelin stars, is one of the most promising young chefs in Italy and runs this restaurant in Naples. It proposes a Sailor Risotto which gives a citrus touch cooking rice with lemon and thyme jam. In addition, it is served with raw prawns, clams and pistachio oil.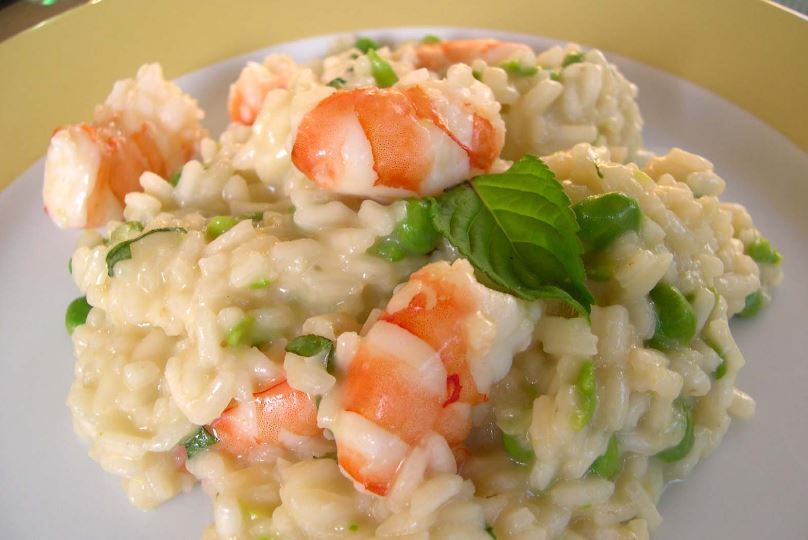 What do you think about taking one of these risottos after an aperitif with Aperol Campari and Ice Tech ice? Or maybe have a Cosmopolitan cocktail after lunch?