The weather, the landscapes, the history, the people… There are thousands and millions of reasons why you should to travel to Italy at least once in your life. In Ice Tech we have summarized all those reasons in 5. We would like to tell you beforehand that ice has something to do with them… 😉 These are our 5 reasons why you will not be able to refuse to travel to Italy. We're sure we'll convince you!
1- NOT ENJOYING FOOD IS IMPOSSIBLE.
Italian cuisine is one of the most popular ones in the world. Simple dishes or very elaborated ones, it doesn't matter. The Italian essence goes beyond the five senses. In fact, we already recommend 5 pasta dishes which are irresistible.
2- BEACH OR MOUNTAIN?
No matter what your favourite ones is. Italy has the best beaches as well as the best peaks for all tastes, whether they are frost or simply mountains. In fact, it is popularly known as the country of peaks. There must be a reason why, right?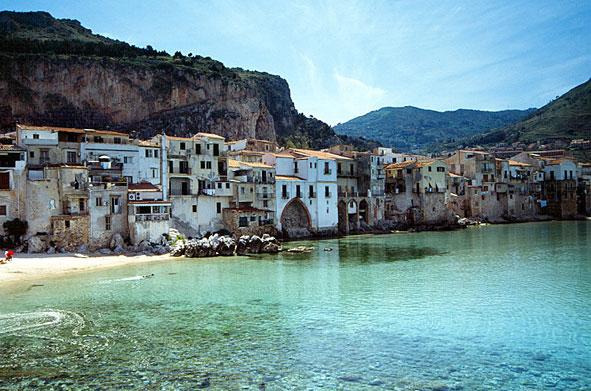 3- IT HAS UNIQUE LANDSCAPES.
Venice, Rome, Florence, Pisa… There is no city that goes unnoticed in this fairy tale country. Breathe-taking monuments, colours that give life, unique histories… You need a long stay in the country in order to be able to see each one of the Italian wonders. Don't think about it, get out of the day-to-day routine and escape to Italy.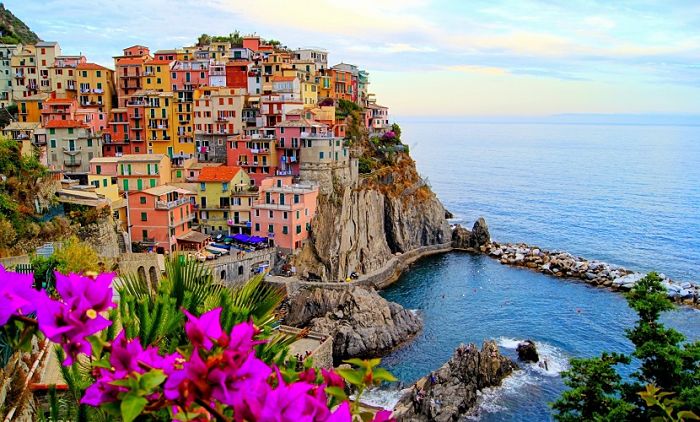 4- THE COFFEE.
We assure you that there is no better coffee than the Italian one. With Ice Tech ice, a cappuccino, a espresso… It is a coffee whose aroma, flavour and texture is unique. Aren't you willing to try them all?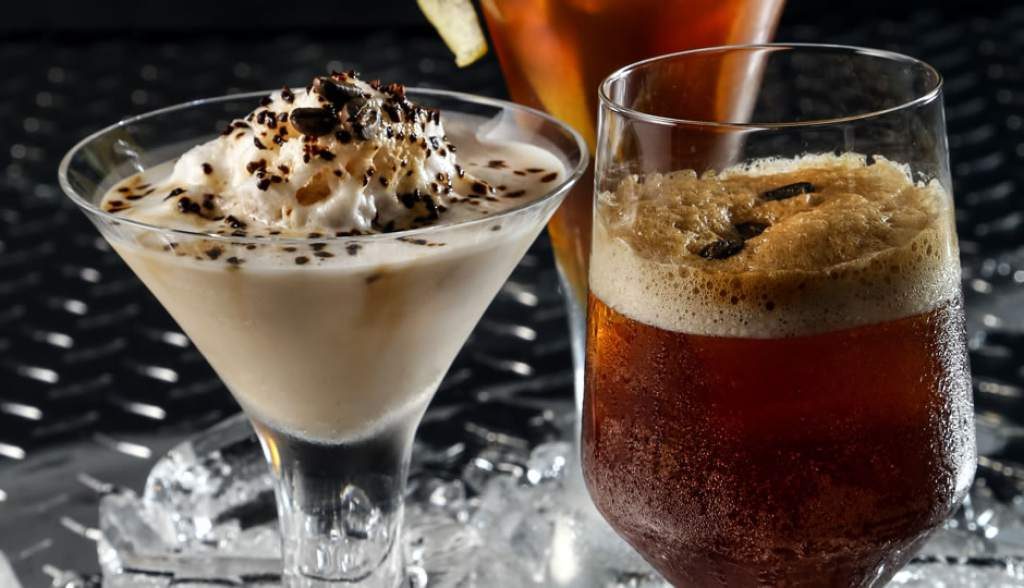 5- THE PEOPLE.
For the Italians, the family is above all else. We are very close, welcoming and kind people. This will make you feel at home at all times.
If you have reached the end of the post is because we have convinced you. Prepare your luggage and head to Italy, a country of charm and fantasy.