Whether it's because of the aurora borealis, because of the snow or because of its wide meadows, Finland has something for everyone. It is so splendorous that it even has a frozen restaurant and, as it could not be otherwise, Ice Tech would like to tell you everything in detail.
Finland.
There are endless reasons why Finland is a country where we wouldn't mind getting lost. It doesn't matter if you prefer the snow or the sun, you can enjoy the snowy hills of the country and the midnight sun film festival for more than two months. And if this was not enough, it has a frozen castle just taken from Frozen.
And this is not all, the famous Angry Birds are from Finland, and also a high number of successful games have been created there. Without a doubt, they do not lack of talent 😉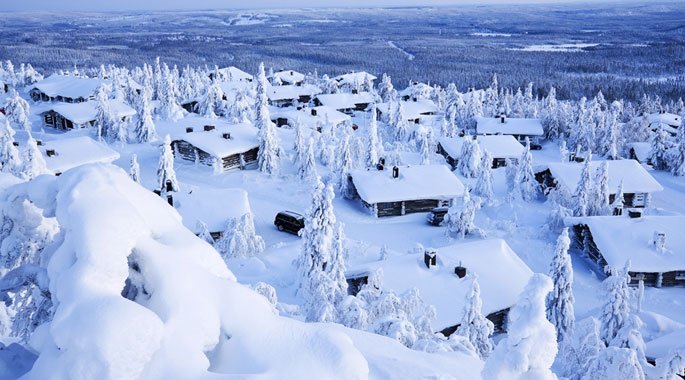 The Kemi Snow Castle
As if there were not enough ice hotels, Finland aims for an ice restaurant to captivate the most daring ones.
This is a restaurant entirely made of ice. There are many ice castles, but this one is inspired by the medieval ones. Come on, it's a dream come true, especially for those of us who are ice lovers 😉
Of course, the food is spectacular, its star dish is the reindeer soup.
In case we haven't convinced you, let me tell you we have not finished yet ;). If you want more, you can try staying in one of its rooms made of ice.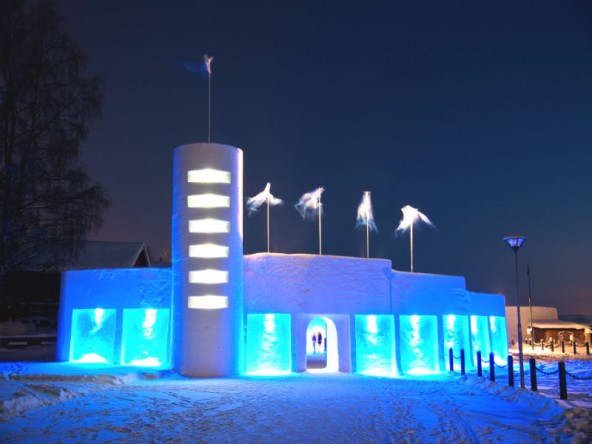 Aren't you feeling like drinking a delicious and refreshing Ice Tech cocktail? We are already preparing ours 😉