The equipment is a vital element for climbing blocks and blocks of ice. However, courage is the protagonist of every escalation. If you like ice and risk, what better than climbing on it? In Ice Tech we would like to inform you about the best destinations for ice climbing.
Canmore, the frozen paradise.
Located in Canada, it is the quintessential sm, such as "kayaking" on the frozen lakes.
Ouray, the capital of ice climbing.
Located in Colorado, it is the capital of ice climbing. Within it, there are lots of icy waterfalls you can climb.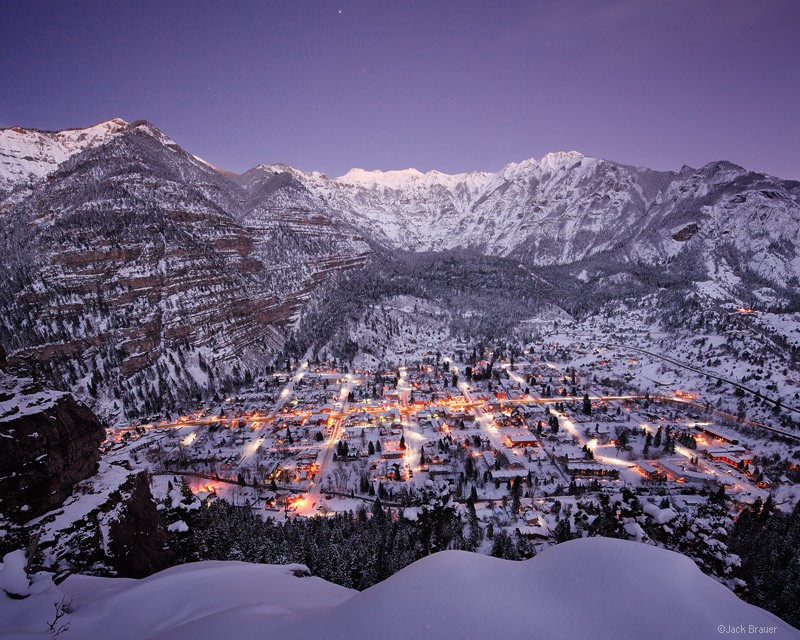 Rjukan, an icy place for everyone.
Hiking, skiing or climbing. Here there are scenarios for everyone. In this case, we are in Europe, specifically in Norway.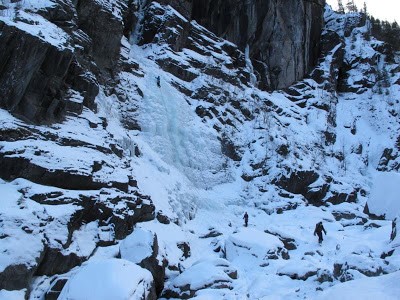 Kandersteg, the frozen paradise of Switzerland.
Although the ice quality is not the same as the one in the previous places, it is certainly a place worth visiting. And not only because of climbing, but also because you can do all kinds of winter sports.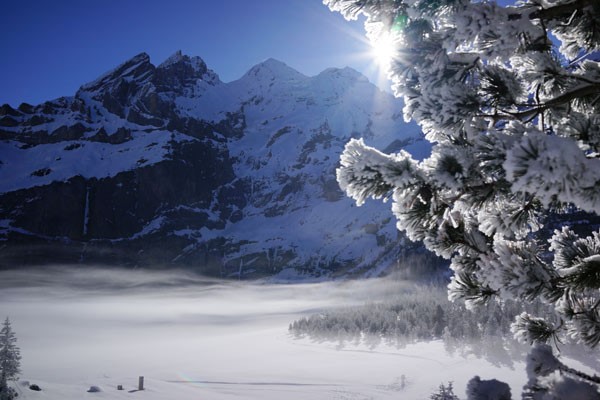 Helmcken Falls Spray Cave, the most difficult icy waterfall in the world.
It is located in British Columbia, Canada. It has a height of 450 feet and is the most difficult waterfall to climb. Getting to the base of the falls already requires great skills and adequate equipment. In addition, ice is described as a small glacier full of very dangerous cracks. Adrenaline in its purest form!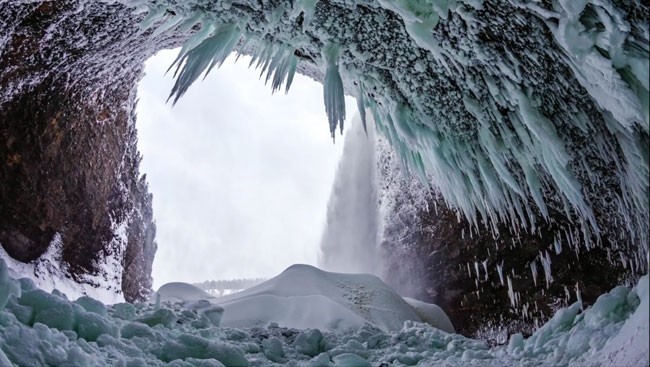 Can you imagine taking a rich Ice Tech cocktail with a bit of ice? Whatever your favourite one is, it is certainly an experience that you have to live, at least once in a lifetime 😉 .