When talking about digestive liqueurs, Branca will be your best ally. It consists of 27 herbs from different continents that will help you be able to eat any meal. And not just meals… Surely you can not resist a good Branca cocktail with Ice Tech ice 😉
COCKTAILS WITH FRENET-BRANCA
Dare with the original. Get a pencil and write down:
Frenet – Branca
Combining the liquor does not have to be the best option. You canhave your Frenet-Branca directly. You just have to put it in a shot glass and serve it very cold with Ice Tech ice.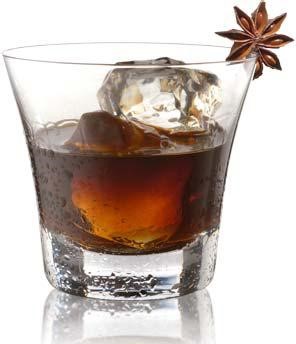 Manhattan
Your filmastic cocktail ;).
Ingredients:
5 cl. of Match Whisky.
2 cl. of Punt e Mes.
2 drops of Fernet Branca.
1 cherry.
Ice Tech ice.
Preparation:
Fill your glass with different Ice Tech ice mixes. After that you will just have to add the different liquors and filter them in a cocktail glass. Place the cherry and voilà!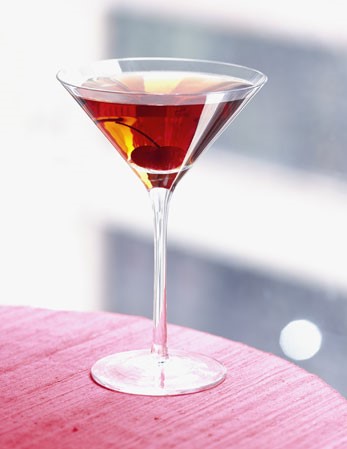 Fernandito
It is the result of the best combination: Coca-Cola and Frenet-Branca.
Ingredients:
1/5 of Fernet Branca.
4/5 of Cola.
2 Ice Tech ice cubes.
Preparation:
You will only have to put the mixture into a tall glass filled with Ice Tech ice.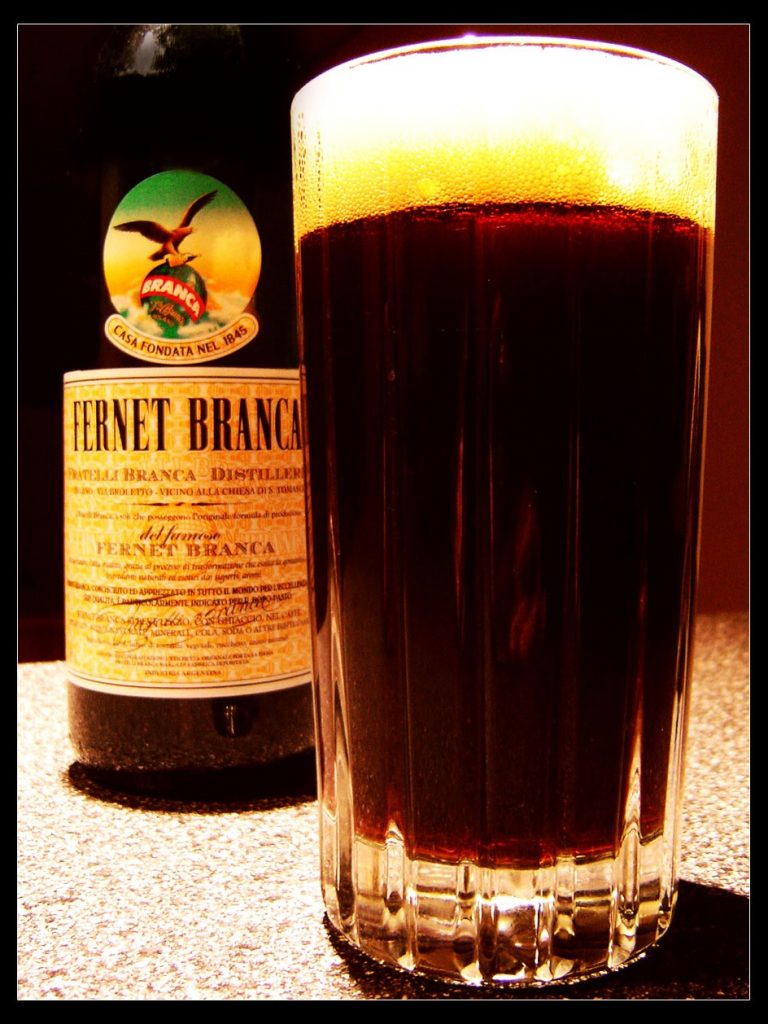 COCKTAILS WITH BRANCAMENTA
Brancamenta on the rocks
If you are one of those people who prefer pure flavours, this is your cocktail. Just pour your Brancamenta in a glass full of Ice Tech ice 😉 Dare yourself!
Mintonic
The name sounds familiar name, right? 😉
Ingredients:
3 cl. of Brancamenta.
Tonic.
Mint leaves.
Lime juice, as desired.
1 teaspoon of sugar.
Ice Tech crushed Ice.
Preparation:
Crush it delicately in a glass with enough capacity. Add a teaspoon of sugar cane, the juice of a quarter lime and mint leaves. Then fill the glass with Ice Tech ice, pour the Brancamenta and fill it with tonic. Finally, mix gently from bottom to top.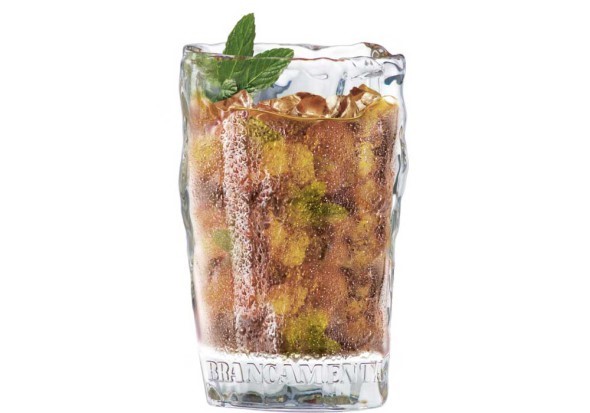 Join the Frenet experience Ice Tech 😉