Volterra, a filmastic destination!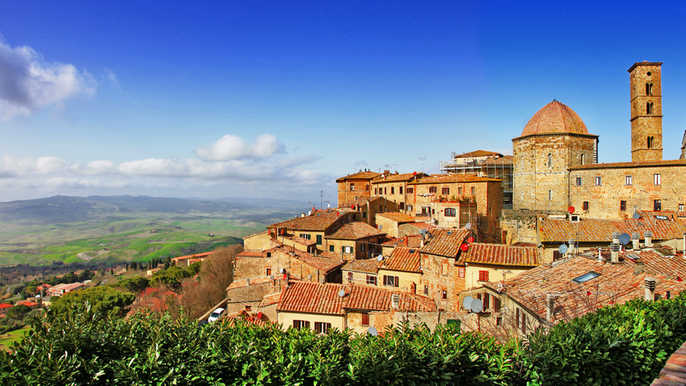 Let's keep on talking about the Medieval charms of Italy. Of course we cannot leave our precious Tuscany. Today, at Ice Tech, we travel to Volterra, a destination that you must visit at least once in lifetime.
Volterra.
You'll find Volterra in the Tuscany. It is an ideal place to get lost. One of the reasons it became so famous is because the famous "Twilight" saga was filmed there.  It is a city surrounded by Etruscan walls, an stunning archaeological museum, a fortress and a Roman theater… Come on, you need a whole day to discover every corner and, of course, another one to rest as well as to appreciate the wonderful views of it from its viewpoints.
Among its architectural wonders, you cannot miss the Roman Theater, Palazzo dei Priori or Porta all'arco, which will take you to another era. Besides these, you cannot miss the first Etruscan domus found in Italy.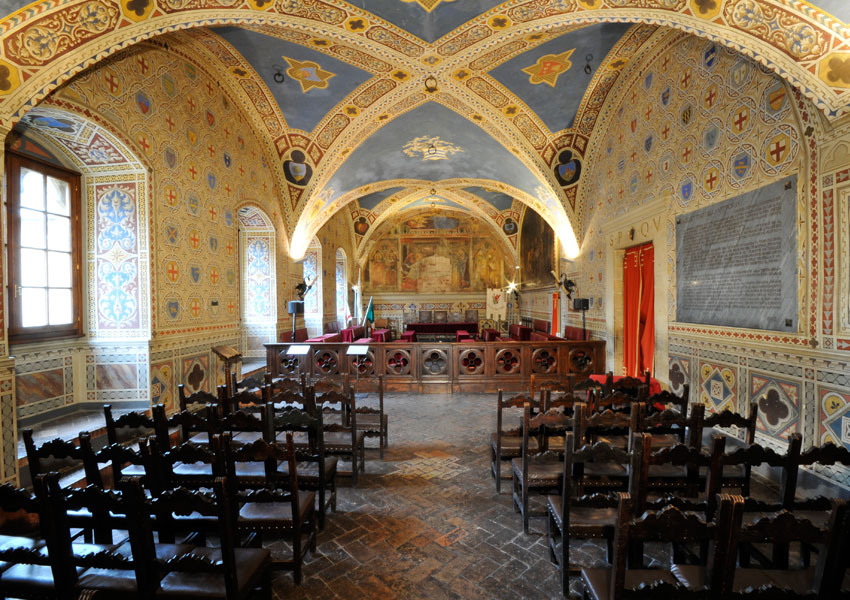 As for the archaeological museum, it is one of the most spectacular Etruscan museums you can visit in Italy. Moreover, the museum that you cannot miss is the museum of torture, where the main tools of torture used in Medieval times are preserved. Of course, the latter is only for the brave ones 😉
Volterra is also famous for  the elaboration of Alabaster, a variety of gypsum used for the manufacture of cinerary urns in the Etruscan period. They can be appreciated in the Etrusco Guarnacci Museum, counting with more than 600 urns, jewels, coins, etc.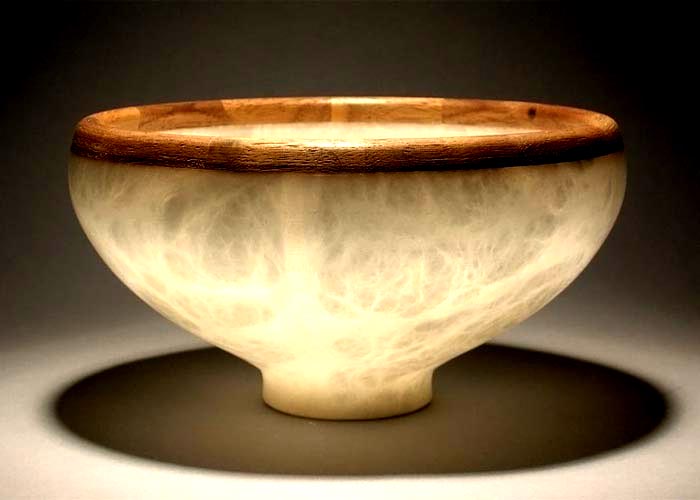 If you like the Medieval atmosphere, traveling to the future and if you are very curios, Volterra is undoubtedly your ideal destination. Are you sure you do not want to travel to Italy this summer? 😉