Strawberry vodka smash cocktail
The strawberry is the Queen of fruits. It is appreciated for its appetizing aroma and its splendid flavour. A versatile fruit, which we can eat raw or we use to make jams or cocktails.
If you are a sweet flavours lover, Ice Tech brings you a new cocktail that you will not help to try. Cheer up! 🙂
Strawberry vodka smash cocktail.
Smash-type cocktails are drinks which are similar to cobblers and juleps, which we have already spoken about in previous entries (we can give the link). For its elaboration we use abundant ice and varied fruit. Because of their refreshing ability, they are said to be more typical of summer and warm days.
 In Ice Tech we believe that you can enjoy a delicious smash cocktail at any time of year and we want to turn the strawberry vodka smash cocktail into the drink this fall.
In the strawberry vodka smash, the strawberry flavour predominates over the rest, being its main ingredient. Basil will give a touch of freshness, naturally helped by Ice Tech ice.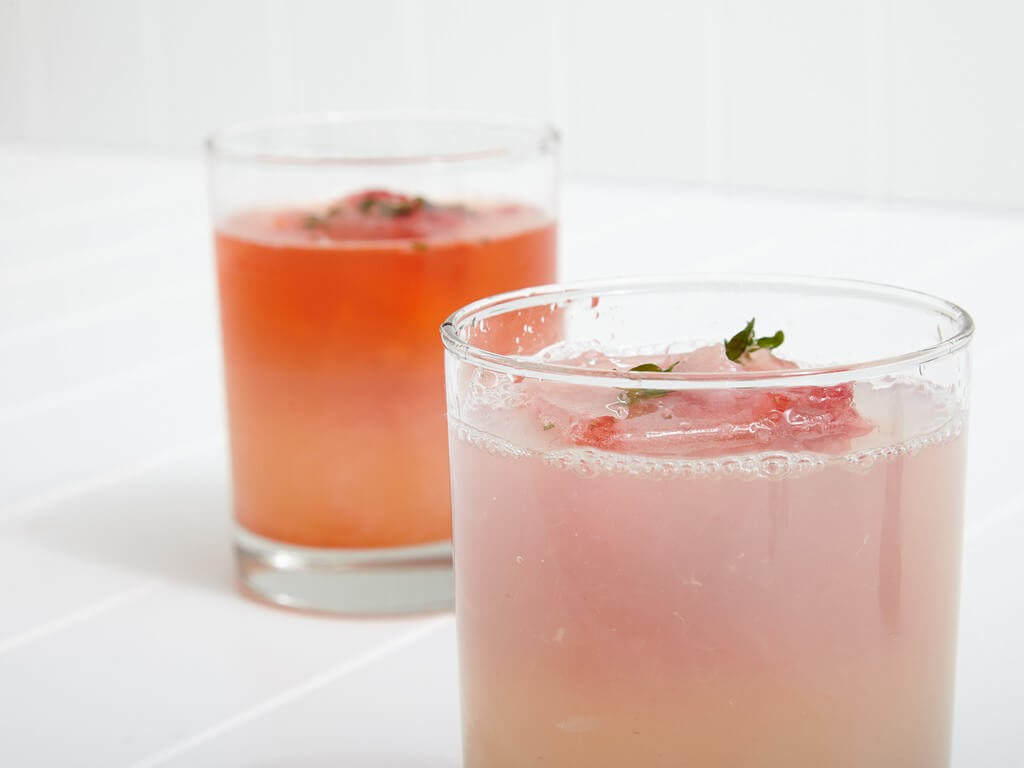 Ingredients:
42 grams of vodka.
14 grams of fresh lemon juice.
2 large strawberries.
2 basil leaves.
Preparation:
Beat the strawberries and the basil in a blender. Add Ice Tech ice, the rest of the ingredients and… Keep beating! Finally, pour the mixture into your favourite glass and feel its sweetness 😉
You can garnish your strawberry vodka smash with a basil stick and chopped strawberries.
If you want to get more freshness for your strawberry vodka smash cocktail, we recommend using vodka from the Icelandic glaciers: Reyka. The secret? A handmade vodka based on Icelandic spring water and from barley and wheat liquor, distilled through volcanic lava rocks that are the most abundant natural resource of the region.
Dare to feel the cold glacier with Ice Tech! 😉