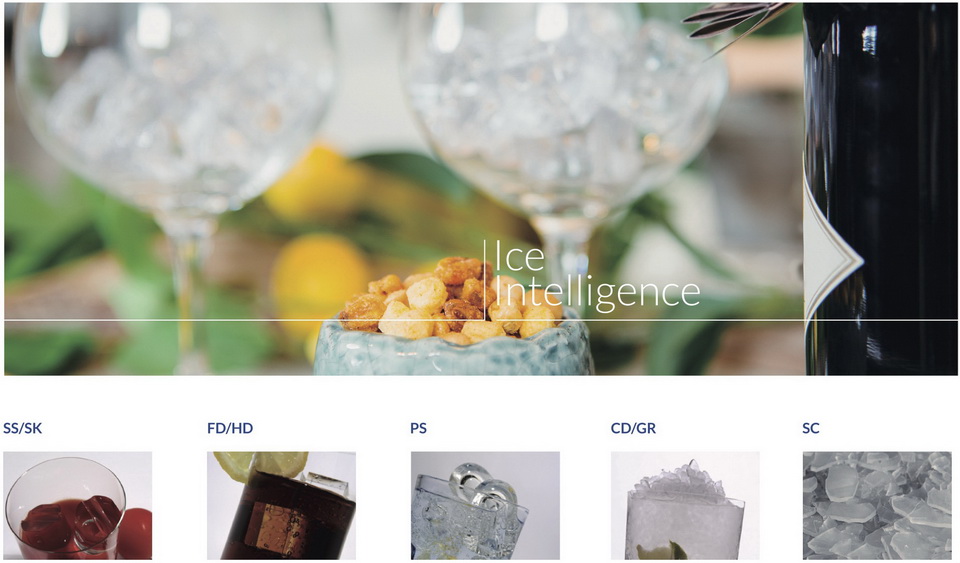 Quality in the Ice Tech ice, Quality in the Ice Tech machine, Quality in the Ice Tech equipment
Ice Tech machines are certified to the very highest quality standards, including their production unit with the ISO 9001 certification which guarantees the quality of our work process, and the CE certification mark throughout the range.
Ice Tech machines have obtained electromagnetic safety and compatibility approval with the International Certification
Institute TECNO CERT. They also have other international certifications, KETI, UL, NSF, as well as safety and social
responsibility certification in the workplace for the whole company.
All Ice Tech products are based on both operating and manufacturing efficiency.
The criterion of efficiency includes energy and water consumption saving, as well as ease of maintenance and repair work on
the machine.
We must also emphasise respect for the environment, machines designed to comply with existing recycling codes, as well
as the implementation of an eco-sustainable code of conduct in our machines and our means of production. We already
have a range of machines that operate with CO2, and we are working on the development of new products with ecological
refrigerants.
It should be added that all machines are tropicalised, certifying their operation at +43ºC.
With a Lean system implemented in production, all the machines are monitored from their origin, materials and components
of the best suppliers and conform to the strict specifications marked in each project.
Ice Tech Ice Intelligence
In our life, in our food, helping us in our business, always Ice Tech ice.
With fish, fresh food, ready meals, preventing deterioration and dehydration as well as making us more attractive to buy.
Essential for all gourmet meals, the presentation of caviar, oysters, shellfish, champagne, with Ice Tech ice not only do we
maintain quality, presenting all its attributes, but also the right humidity and temperature of each product.
Freshly squeezed juices, beers, soft drinks and shakes are all more attractive to the eye and the palate, and we have more of
an impulse to buy when we see them with ice on display.
Vital too for fish from its point of origin, for transport, storage and presentation, Ice Tech ice is the best option. It is not just
about refrigerating it, we have to maintain and ensure the necessary humidity to keep the fish in the best conditions. Ice
guarantees us a temperature for the fish of close to 0° and a humidity of around 85%.
All your business solutions with Ice Tech Ice.
---
PROYECTO REALIZADO CON LA AYUDA DEL INSTITUTO VALENCIANO DE COMPETITIVIDAD EMPRESARIAL ACOGIDO AL PROGRAMA DE AYUDA A LOS PLANES DE INTERNACIONALIZACIÓN DE LAS PYMES DE LA COMUNITAT VALENCIANA EJERCICIO 2016

TÍTULO: Industria Técnica Valenciana. Plan de Internacionalización 2016.
Ayudas plan internacionalización - ITAPIN/2016/520
Importe de ayuda concedida: 10.699,00 €

Ir al inicio de la pagina