Ice Tech industrial ice maker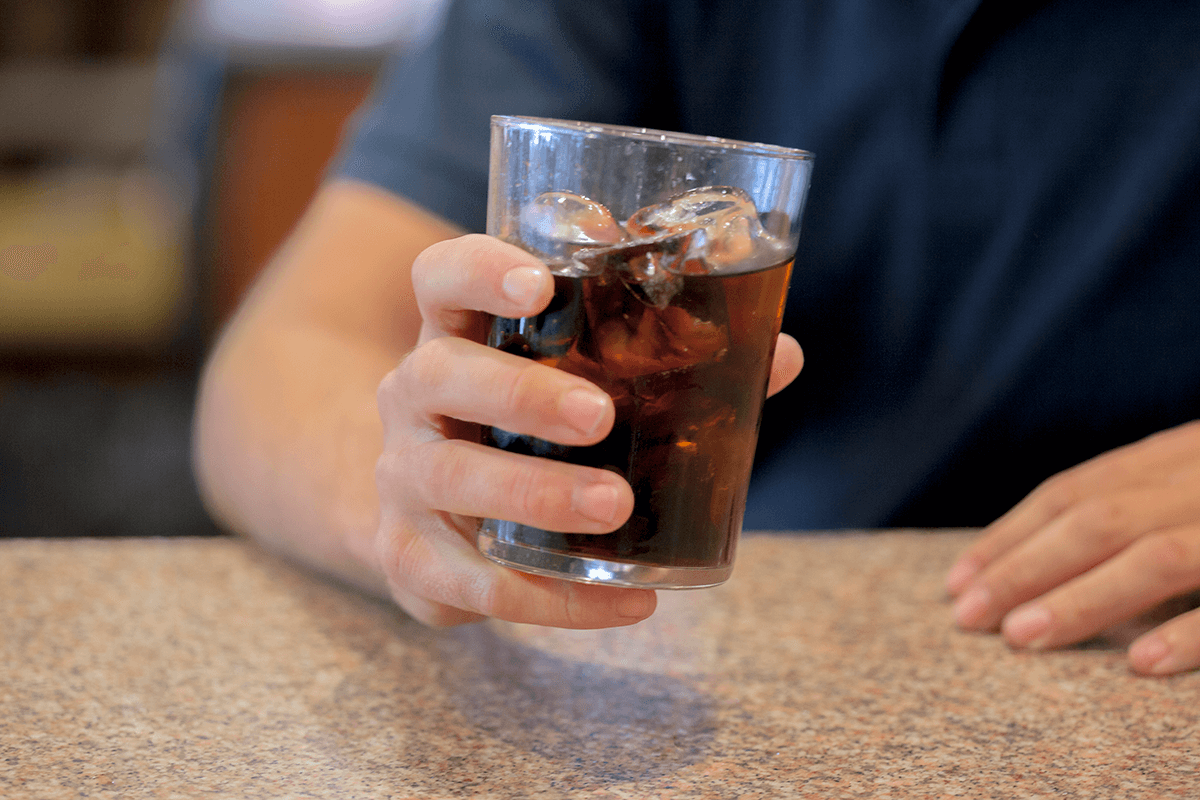 The most common thing is that, having a business dedicated to the hospitality sector, there is an high consumption of ice cubes. This is a product that is rarely cared for, and it is very easy to provide an high quality service by offering excellent ice cubes in customers' drinks.

The best way to get this is to acquire an industrial ice maker, which is responsible for collecting the water, filtering it, removing any residue it may have and freezing it in ice cubes. In addition, it can store the ice cubes at the ideal temperature to prevent them from thawing thanks to the silos it has incorporated.
These are the basic aspects of any industrial ice maker, but at Ice Tech we want to offer you more information about them, so you can choose the most convenient one for your business.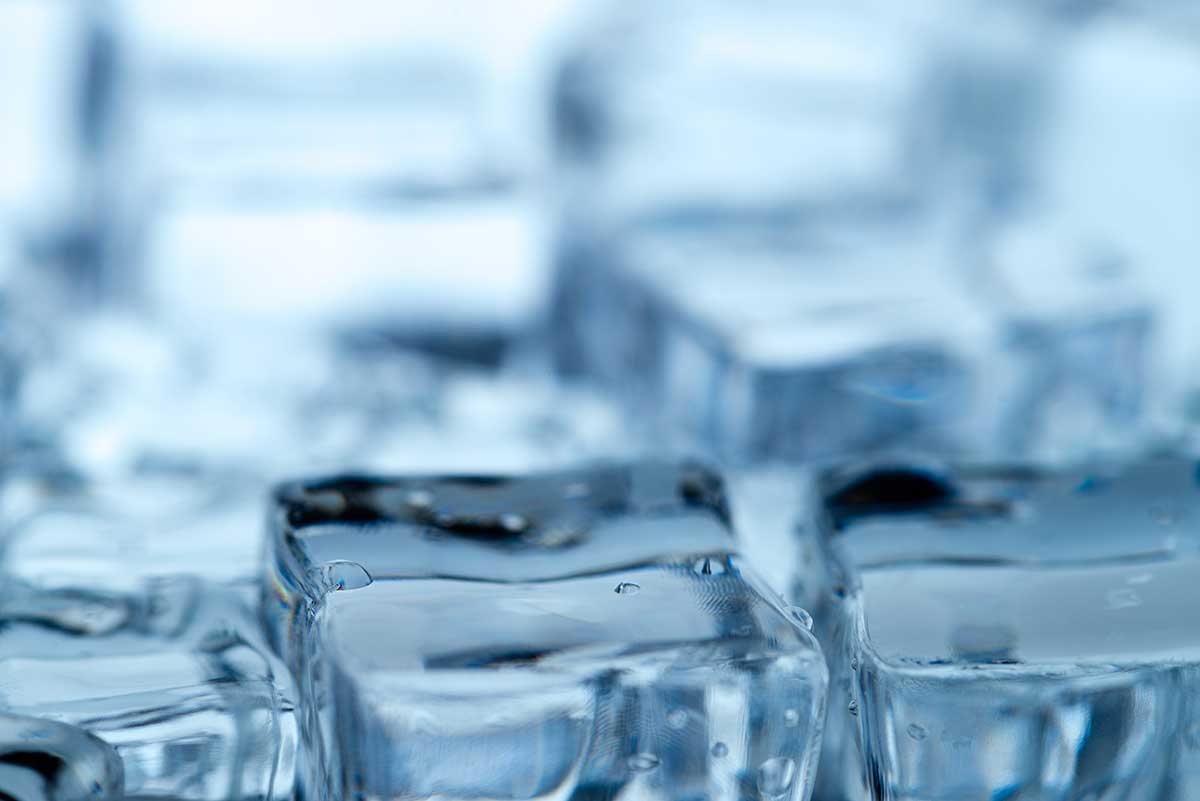 Types of industrial ice maker
At Ice Tech we have ice makers capable of offering customers customized solutions, depending on the needs and what they need to use the ice cubes for.
These machines are configured to produce ice in different ways. This helps the user choose the type of ice he usually uses in his business and therefore acquire the right machine for this.
Some of the types of Ice Tech ice machines that we have are:
SK Range. This ice machine generates large and compact cubes, which melt very slowly and are ideal to be served in non-alcoholic drinks and liquors. This is one of the most demanded machines by the hospitality industry: bars, pubs, restaurants…
CD Range. If what you're looking for is ice that stays cold longer, this industrial ice maker is ideal. Ideal to make ice and place it in displays where there are fresh products in exposition for customers, such as markets, supermarkets and places selling ready-to-eat dishes.
GR Range. This machine generates ice in a natural way. Its use is very similar to the ice produced by the CD range, but this can also be used by hotel clients for the preparation of a variety of cocktails, which are extremely important in summer.
SC Range. The ice machines of the SC range of Ice Tech generate ice in flakes, which remain fresh and do not melt for a long period of time. This type of ice is common, especially in the fishing industry, although it is also commonly used in supermarkets, fishmongers and in the meat industry.
 You can consult all the models of industrial ice makers by clicking on this link.
Benefits of getting one for your business
It is usual to ask yourself why it is better to buy an ice machine and install it in your business instead of continuing to buy ice bags from wholesalers and external companies.
At Ice Tech we can solve your doubts:
Money savings. This type of saving is on a medium-long period of time, but the saving of money is remarkable. The expense for the resources of Ice Tech ice machines is minimal, so, once the manufacturer is amortized, you will only pay the energy consumption of this.
Time savings. The time you spend planning and contacting your premade ice cube supplier disappears, so you can spend a lot more time on your business.
Less worries. Being aware of never risking being left without ice cubes is a very common concern. Having in your business an ice machine that generates ice cubes any time you wan eliminates that concern.
Better quality for your service. Prefabricated ice cubes are not usually transparent, and in some cases produce strange flavours in beverages. With ice made from Ice Tech ice machines, you can ensure that these are of a very superior quality.