At Icetech we know the importance of ice for your business and that not all ice machines are good.
We have the best machines to make ice.
In today's article we present our new addition, the GRN 240, the best nugget ice machine on the market.
This new GNR 240 range incorporates the new R290 gas refrigeration system.
What is the GRN 240
GRN machines produce what we now call nugget ice, which is chewy ice that has become a trend in the world of cocktails.
Our GRN 240 machine is the only machine on the market that produces 240 kg of nugget ice in 24 hours and with 70 kg of storage.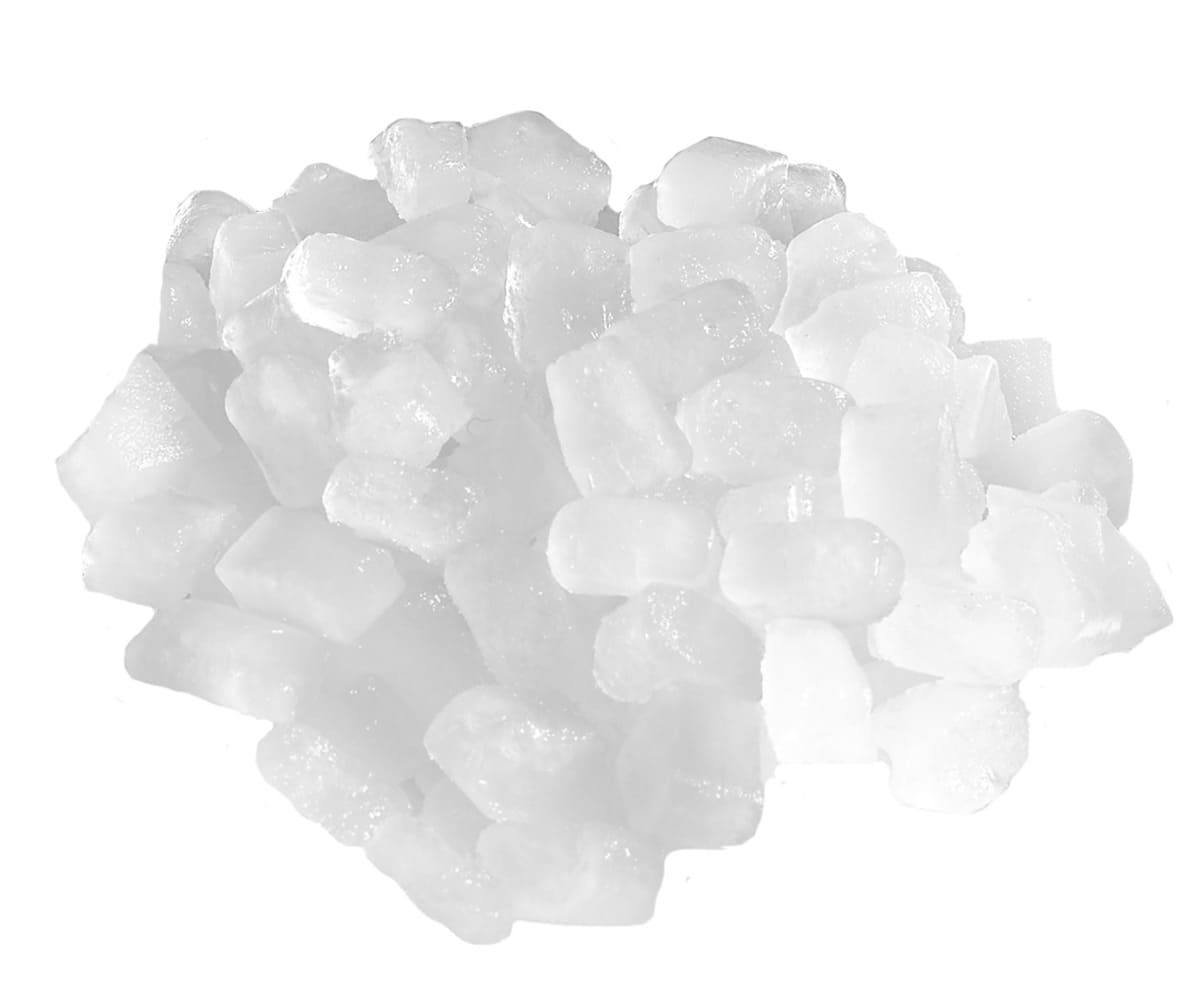 Features
The GRN 240 nugget ice machine has the following features:
It has a stainless-steel spindle
The GRN 240 Machine has a longer useful life thanks to the presence of a stainless-steel spindle with following surface treatment.
Self-diagnostics
It offers self-diagnostics with LED signalling on the operation and alerts of possible breakdowns, to give a response as quickly as possible.
A high efficiency evaporator
Thanks to the presence of a high efficiency evaporador, the GRN 240 ice machine achieves greater ice production with less energy consumption.
Natural gas
It contains natural gas R290 with a very low GWP index, which also reduces energy consumption.
Ice stock regulation
It presents a precision optical control system that allows to regulate the ice stock.
Intelligent front ventilation system
It is characterized by an intelligent front ventilation system that allows the built-in installation of the machine.
Easy access
All the panels are designed to be dismantled independently, therefore it is very easy to access any point.
Accessories
The nugget ice machine includes:
1 water inlet filter gasket
1 water inlet hose
Kit 4 legs, with adjustable height
1 Drain hose
If you want to acquire the GNR 240 do not hesitate to contact us at +34 961 668 944 or contact us by mail